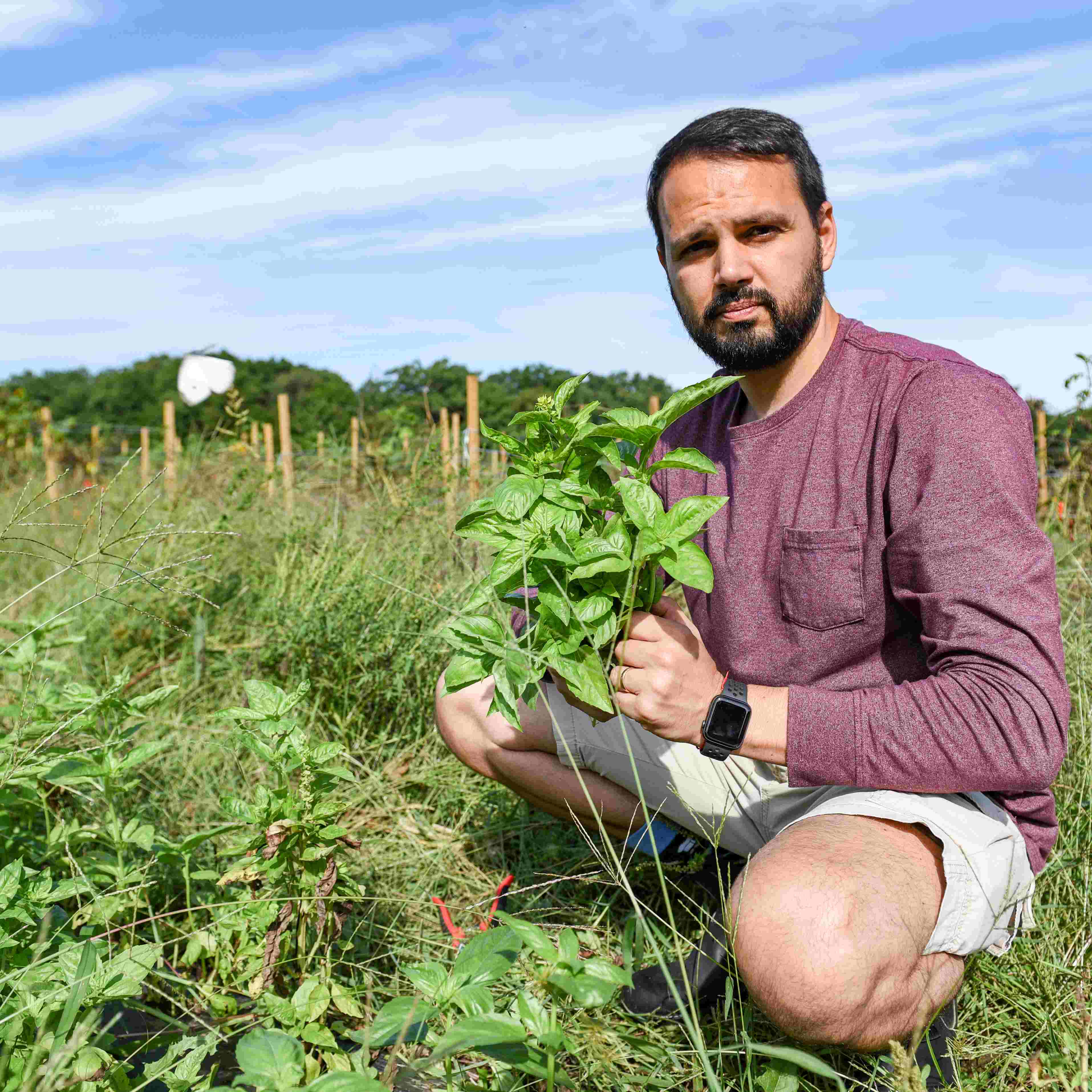 Chef Capaldi
Contact: Gianluca
Address: 4 Woodbury Ln Middleton, MA, 01949
Email Address: info@chefcapaldi.com
Phone: 617-818-5459
About Us
Ciao! Nice to meet you...

Let me tell you a little about myself, I was born and raised in Rome, Italy and have always had a passion for cooking, vintage Vespa scooters and living la dolce vita.

I was raised in my grandma's kitchen, not only doing my homework and eying the preparation of pasta made from scratch but taking part in Mom and Grandma's delicious Italian cuisine. Even though I owe most of my cooking skills and passion to Nonna Vittoria, I later refined my skills by attending a few classes at the "Gambero Rosso Culinary School" in Rome. I enhanced my experience by entertaining family and friends at our home.

After working in the corporate world for over 10 years, I realized it was time for me to change careers and do what I am really passionate about: cooking. Not just simply cooking, but cooking for others, and cooking in a way that makes them feel cared for, loved, and special.

I come from Italy, the land of healthy, fresh food, where eating is more than a simple meal, it's a culture. I want to share our healthy food philosophy and allow you to taste the greatness of what our land can grow. We believe in the importance of local, organic, sustainably grown vegetables and giving people the opportunity to really taste mother nature's gift

Being a Personal Chef is important to me because I know exactly how it feels to come home tired after a long days work and have to think about dinner. My intention is to give professionals and families a chance to eat healthy nutritious food in their homes, therefore allowing additional free time and the fullest family life for all.

I take my job seriously. I am a member of the USPCA (United States Personal Chef Association) and, aside of my Italian experience, have trained with the Culinary Business Academy. I am in continuous personal and professional development as I believe life is best lived when learning and bettering oneself. I hope you will allow me to use your kitchen to make you some real wholesome and delightful cooking.