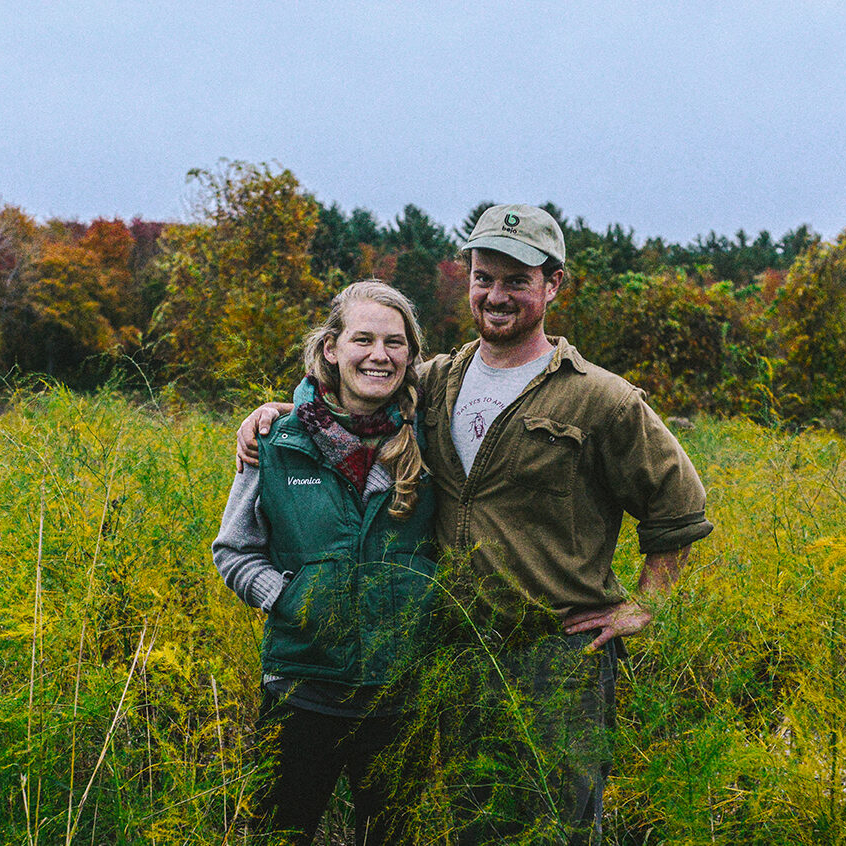 Old Earth Orchards
City: East Taunton, ,
Email Address: oldearthorchards@gmail.com
About Us
Welcome to Old Earth Orchards! We are a small family farm in East Taunton, Massachusetts. We raise and sell asparagus, rhubarb, pastured pork, and cranberries. Our orchards are growing, and we look forward to selling plums, peaches, nectarines, apples, and pears in the coming years. We use low or no-spray methods to grow our food and we are committed to putting carbon back into the soil to help fight climate change. Providing food to our community right here in Taunton and the surrounding towns is very important to us. We hope to get to know you soon!