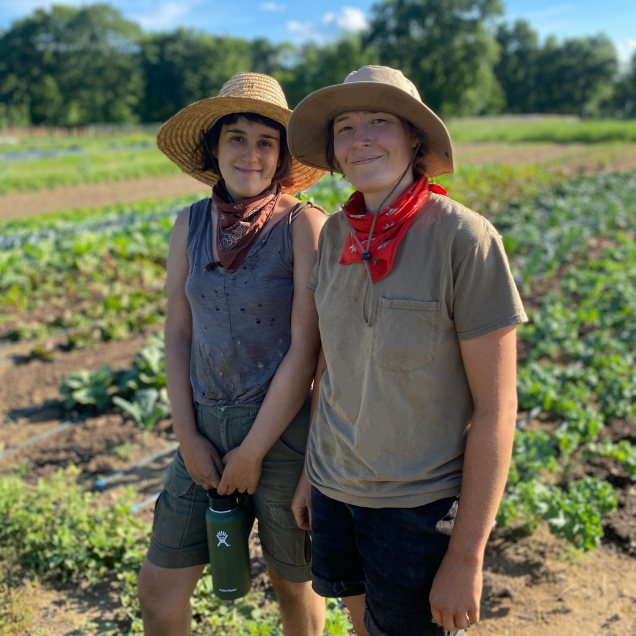 Thousand Leaves Farm
City: Beverly, ,
Email Address: katrid.mcg@gmail.com
About Us
Small diversified farm. Specializing in culinary and medical herbs and specialty food crops.

Practices
We are a low till, regenerative farm, growing on 1/4 acre of land in Beverly Massachusetts. We are not yet certified organic but we follow strict organic growing practices.