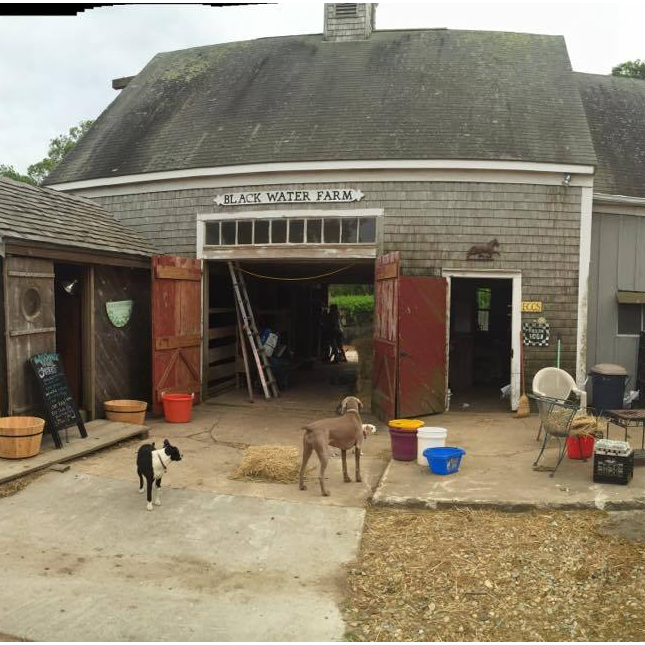 Blackwater Farm
City: West Tisbury, ,
Email Address: camden.milby@gmail.com
About Us
Debby Farber and Alan Cottle's Blackwater Farm is a known source for sustainably raised baby kale and their meat and eggs, but they specialize in friendly animals. Kids love to come and pet the cows, horses and pigs. If you want to pick up a dozen eggs or some bacon from pasture-raised pigs and chickens, come at any hour of the day (and night, if necessary). The farm is tucked away behind Cottle's Lumberyard, past a sweet little pond.