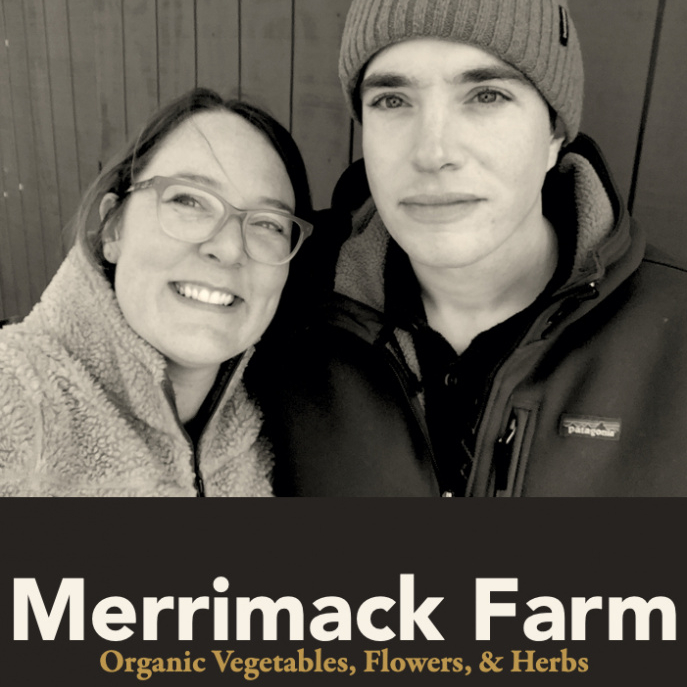 Merrimack Farm
City: New Britain, ,
Email Address: marktrutkowski@protonmail.com
About Us
After volunteering to help out some of his friends at Urban Oaks Organic Farm in New Britain Connecticut, Mark became hooked on farming. After working on farms across New England over a decade, Mark decided to start his own farming business with his partner Shauna. In 2019 Merrimack Farm opened for business, providing beautiful and fresh vegetables through their own CSA program, and a stand at the Salem Farmer's Market. Shauna and Mark take great pride in watching their vegetables and flowers grow throughout the season, and even more pride in being able to provide their community with quality produce.